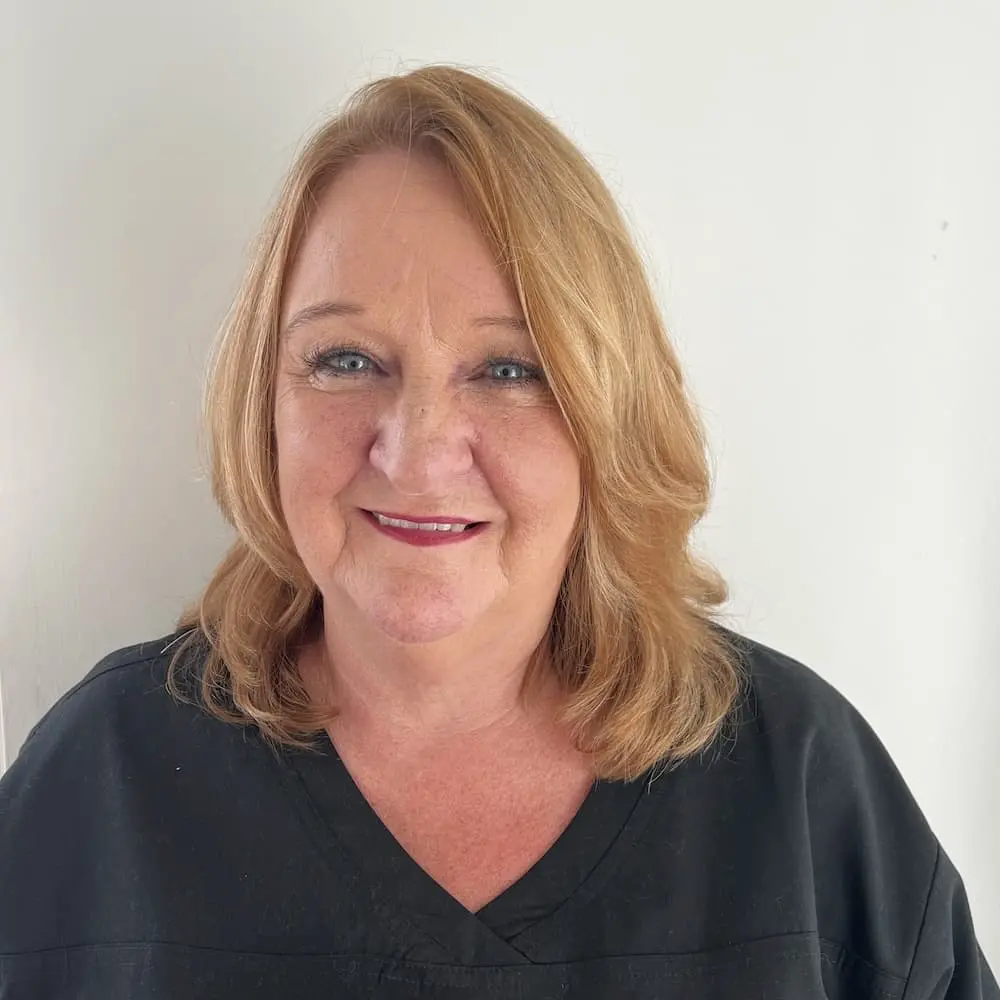 Massage Therapist & Reflexologist
Juliet has been a Master Reiki Practitioner since 2015 and qualified as a Level 3 holistic therapist in July 2023 in Reflexology, Swedish Massage and Aromatherapy.
She is fascinated and interested in how the different complementary therapies reiki, reflexology, aromatherapy and massage both physically and mentally help maintain homeostasis in the body. Juliet experienced this herself when going through the menopause and found that having a combined reiki and reflexology treatment monthly helped keep her hormones balanced enabling her to avoid taking HRT.
In Juliets spare time she enjoys walking her beautiful dog, Lottie, swimming and spending time at her family holiday home in Filey with family and friends where they enjoy walking on the beach, lots of fresh air and fun.
As usual my appointment was on time and the treatment was carried out with adjustment to how my symptoms presented on the day ! I would highly recommend the practitioners at the Good Health Centre
Outstanding experience throughout! Try these guys out if you have the need to fix yourself… 10/10.
Ashleigh Clarke
2023-10-11
Took my 4 month old son the staff are very friendly and informative My son was relaxed and calm Great experience would recommend
Everyone is always so helpful and caring. Amazing service
An appointment for my back issue was made the same day I phoned in. I was assessed then the initial treatment made difference straight away. My next appointment is booked and I'm confident the issue will be sorted very quickly. A fabulous service from The Health Centre!
As ever,the staff are friendly and professional.I have great confidence that the issues I have with my lower back pain will be resolved and I have been given the advice needed to,hopefully,maintain that.