Aesthetic Medicine
Good Health Centre's sister clinic, Aesthetic Health, is one of the North West's leading clinics for aesthetic medicine.
Led by Dr Julia Sevi, Aesthetic Health has established a fusion of holistic and advanced medicine in a unique approach to medical aesthetics, skin health and anti-ageing. With her passionate and dedicated team, Dr Julia works gently and thoroughly to stimulate and repair your body, understanding that by treating the underlying cause you can naturally look and feel healthier and fresher without appearing 'worked on'.
Aesthetic Health offers a range of treatments and therapies including:
Anti-ageing and regenerative medicine
Skin health treatments including HydraFacials
Non-surgical aesthetic treatments including fillers and muscle balancing injections
Medical skin regeneration treatments including chemical peels, carboxytherapy, and mesotherapy
Laser treatments
Health screening
Blood screening
Massage
Yoga and Pilates
For more information or to book an appointment, please visit the Aesthetic Health website or call 0113 269 7274.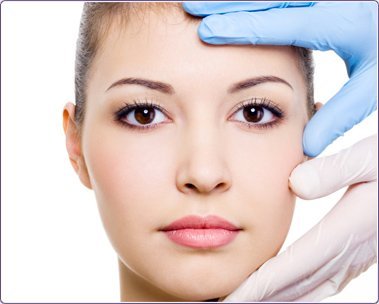 Ask Us About Aesthetic Medicine