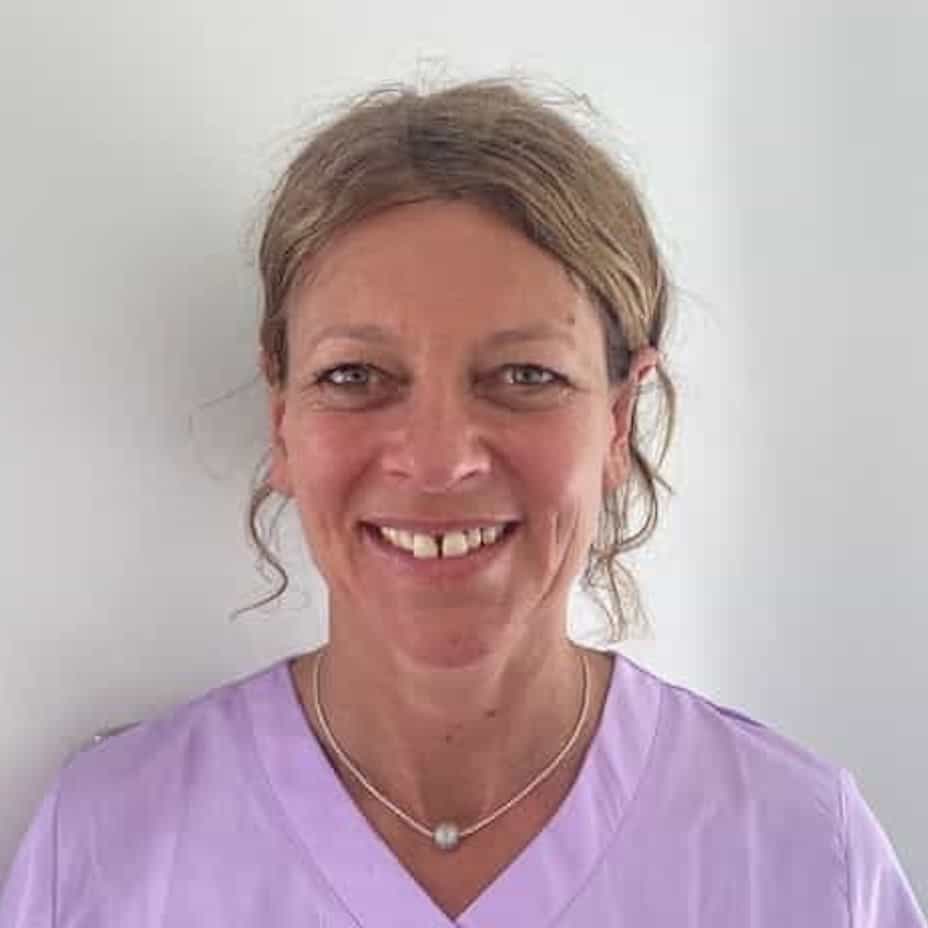 I joined the Good Health Centre recently as a practitioner, although my relationship with the Good Health Centre began many years ago in 2000, where I first visited the reflexologist.
If you feel that you are interested in a Reflexology treatment you can find out more by clicking the link below:
I have always had an interest in holistic therapies and after finishing my career within the early years sector I decided to retrain in one of my favourites! I have recently qualified in reflexology and feel excited to be joining the team at the Good Health Centre.
I am also an Iyengar yoga teacher and teach regular classes in Leeds and other local areas of Yorkshire. Through my practice and teaching of yoga and my own personal journey with holistic therapies I have developed a deeper understanding of the mind, body, and emotional connection.
I am active as I am very keen on maintaining my own wellbeing as much as I can, my interests include, (of course) yoga ! walking, swimming, mountain biking and my very favourite winter sport-skiing!!
I love to cook and grow I lots of my own organic fruit and vegetables, I have a large polly tunnel which allows me to grow all year round. I have small holding status and have in the past reared live stock which allowed me to produce meals for the family which have been predominately self-sufficient, which was extremely rewarding.
I look forward to having the opportunity to support those in our local community with their health and wellbeing journey.
As usual my appointment was on time and the treatment was carried out with adjustment to how my symptoms presented on the day ! I would highly recommend the practitioners at the Good Health Centre
Outstanding experience throughout! Try these guys out if you have the need to fix yourself… 10/10.
Ashleigh Clarke
2023-10-11
Took my 4 month old son the staff are very friendly and informative My son was relaxed and calm Great experience would recommend
Everyone is always so helpful and caring. Amazing service
An appointment for my back issue was made the same day I phoned in. I was assessed then the initial treatment made difference straight away. My next appointment is booked and I'm confident the issue will be sorted very quickly. A fabulous service from The Health Centre!
As ever,the staff are friendly and professional.I have great confidence that the issues I have with my lower back pain will be resolved and I have been given the advice needed to,hopefully,maintain that.