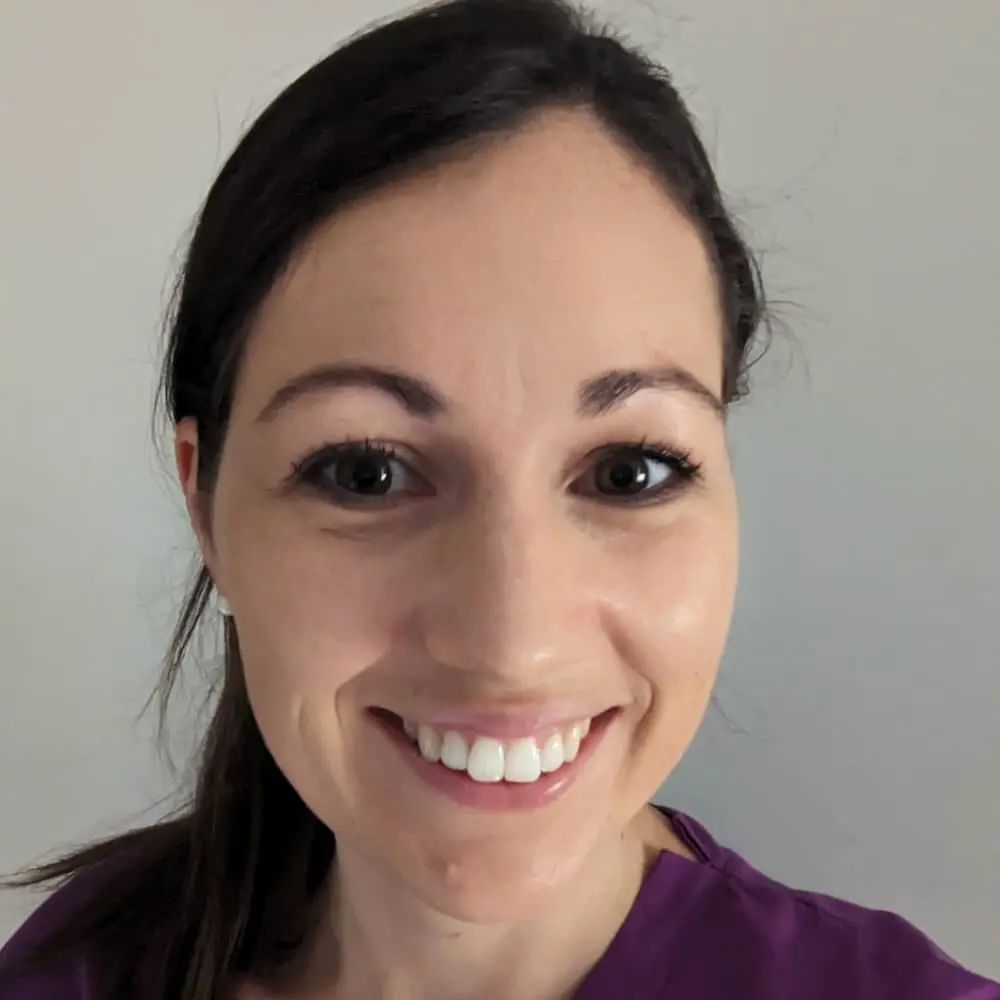 Steph has been a practicing Acupuncture practitioner since 2018 enjoying supporting and empowering patients to heal holistically through Traditional Chinese Medicine (TCM), in a natural way.
As a dedicated and enthused Acupuncturist, she embraces being able to bridge the gap between holistic and western medicine, whilst providing a safe and calming atmosphere in which to heal. Steph is always looking to integrate new treatments and systems into her practice and prides herself on her continued professional learning and development. She endeavours to enhance her practice to help patients achieve the very most of their well being.
Therapies Steph practices:
Acupuncture
Facial Enhancement Acupuncture (Cosmetic)
Cupping Therapy Massage
Gu Sha Therapy
Moxibustion
Acupressure
Qualifications and Certifications:
Bsc (Hons) Acupuncture – Northern College Acupuncture. 2021
Certified Member of Acupuncture Fertility Network (AFN)
Certified Member of Cosmetic Acupuncture UK (CAUK)
Professional Membership of Association Acupuncture of Clinicians
CPD in Tung Style Acupuncture – Musco skeletal and Internal Conditions
Personal hobbies of Steph include Pilates and hillwalking in the beautiful countryside surrounded by the lakes and mountains. Her greatest joy outside of her patients treatments comes her beautiful five year old son, who was one of the reasons she found Acupuncture following experiencing severe headaches during pregnancy, which acupuncture resolved for her. Steph also has a deep love for travel and in the past has travelled in Asia, Australia and New Zealand, as well as residing in Israel for 4 years.
As usual my appointment was on time and the treatment was carried out with adjustment to how my symptoms presented on the day ! I would highly recommend the practitioners at the Good Health Centre
Outstanding experience throughout! Try these guys out if you have the need to fix yourself… 10/10.
Ashleigh Clarke
2023-10-11
Took my 4 month old son the staff are very friendly and informative My son was relaxed and calm Great experience would recommend
Everyone is always so helpful and caring. Amazing service
An appointment for my back issue was made the same day I phoned in. I was assessed then the initial treatment made difference straight away. My next appointment is booked and I'm confident the issue will be sorted very quickly. A fabulous service from The Health Centre!
As ever,the staff are friendly and professional.I have great confidence that the issues I have with my lower back pain will be resolved and I have been given the advice needed to,hopefully,maintain that.